We're creators of mind-bending horror & adrenaline-Fueled action.
Co-founded by Eric Brodeur and Ty Leisher, Exit 44 Entertainment creates mind-bending action and horror stories that leave your head spinning and your heart pumping as the credits roll.
The duo are located on the Manhattan Beach Studios Lot. As a producer they acquire, develop, package and produce projects for film, television and streaming platforms. They have established Exit 44 as a rising production company through relationships with industry leading studios, sales agents, financiers, and distributors. Their supernatural horror film, 11TH Hour Cleaning, was released on July 5, 2022 from Screen Media.
Eric Brodeur brings over a decade of experience in post-production for feature films, specifically Picture Editing. He's worked on film such as The Nun, The Grudge, Ouija, Sinister 2, and Transformers The Last Knight from studios including Warner Brothers, Sony, Blumhouse, Paramount, and Netflix with budgets ranging from $4M through $200M.
Early in his career, he worked on independent films (less than $1M) including The Sessions (starring Helen Hunt) which became a Sundance Film Festival winner, alongside Filly Brown which launched the career of Gina Rodriguez ("Jane The Virgin"). 
Eric's experience working on lower-budget films gives him the unique ability to maximize existing footage and solve story problems without additional expense.  Combining his experience in post-production with writing and producing, he understands from start to finish what's important for making a cost-effective, yet engaging, film.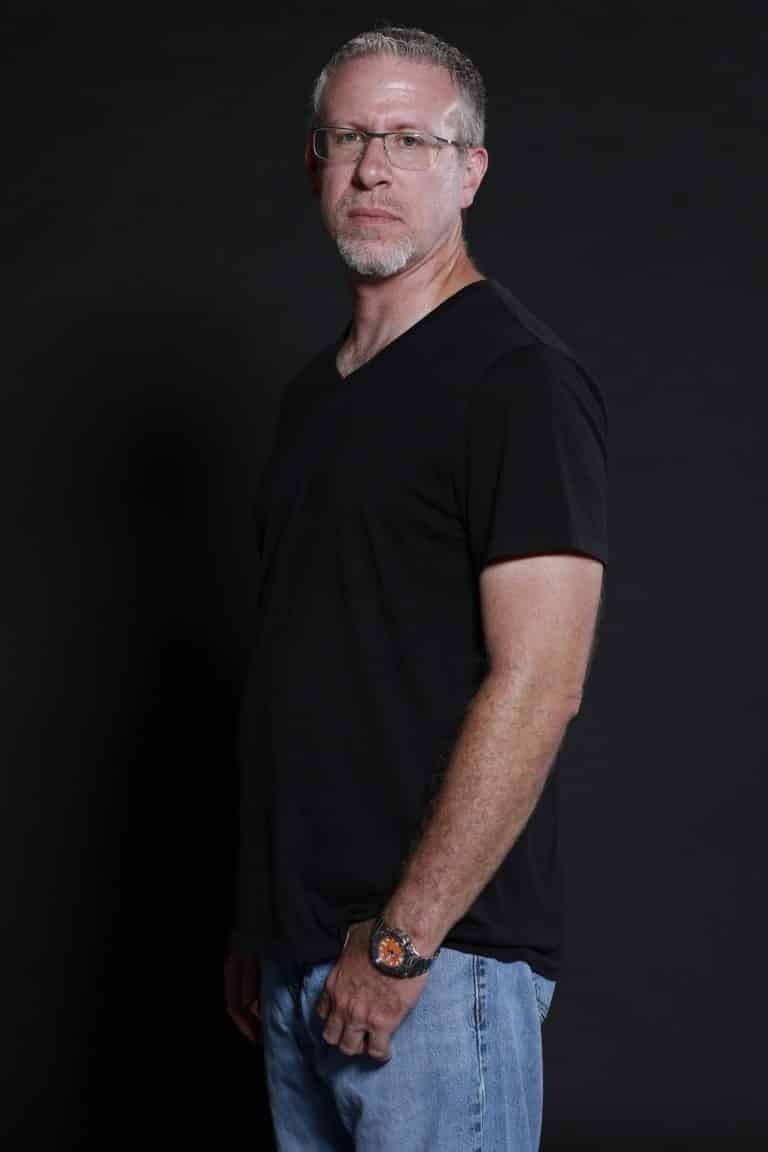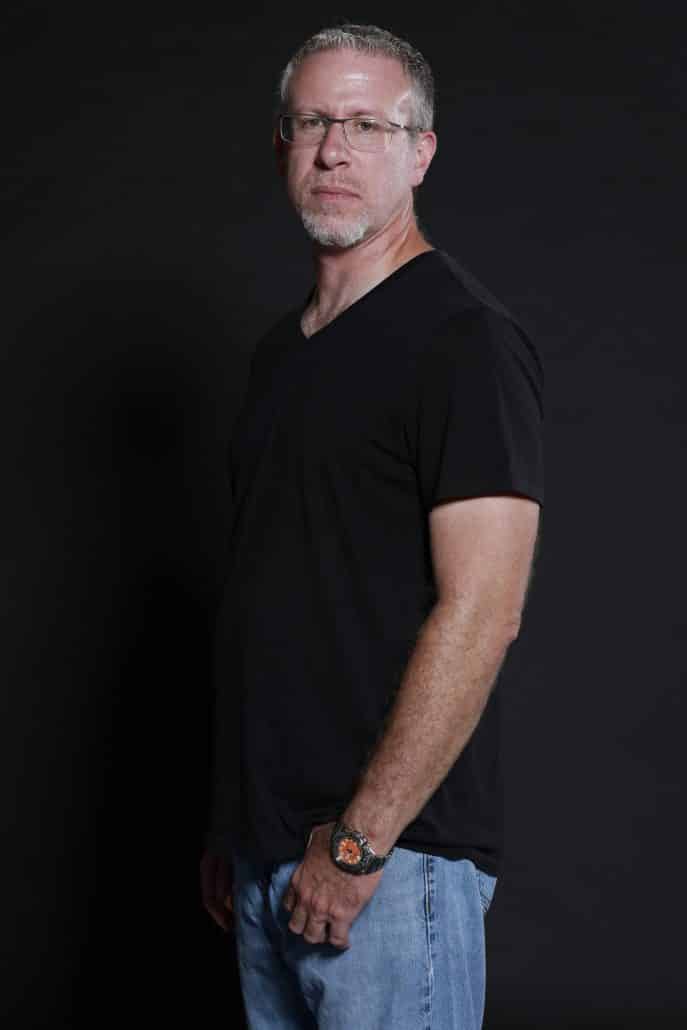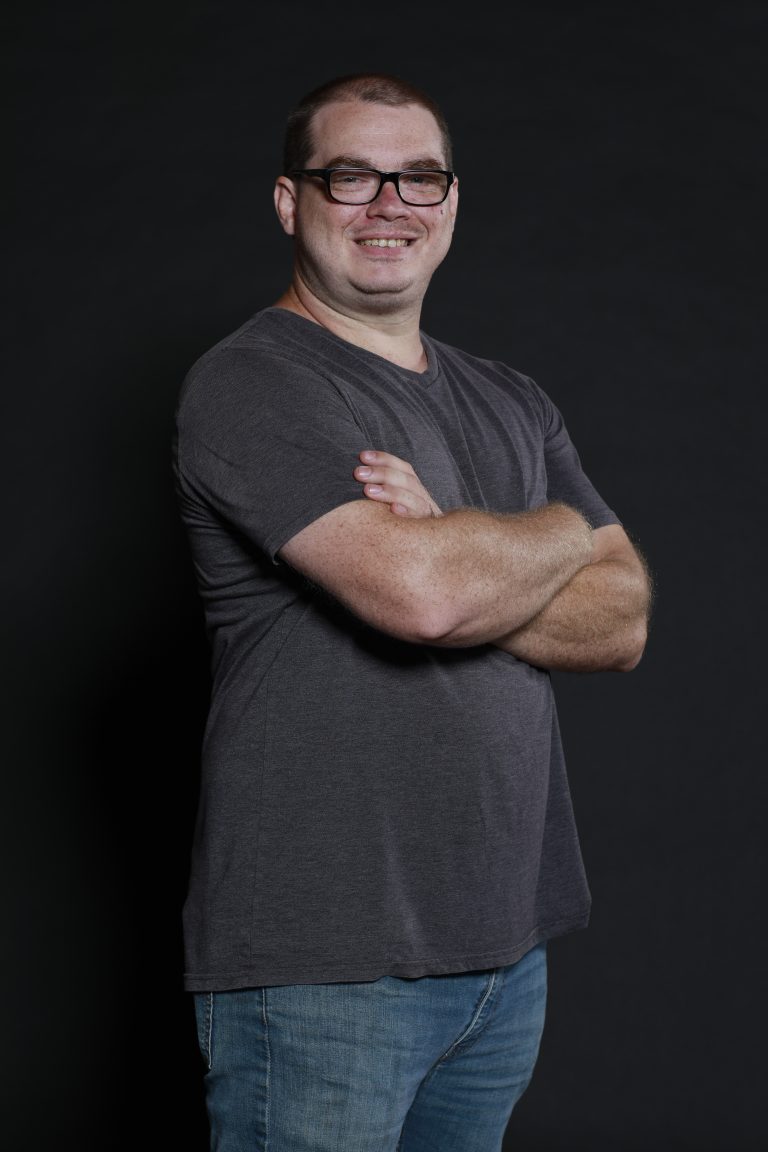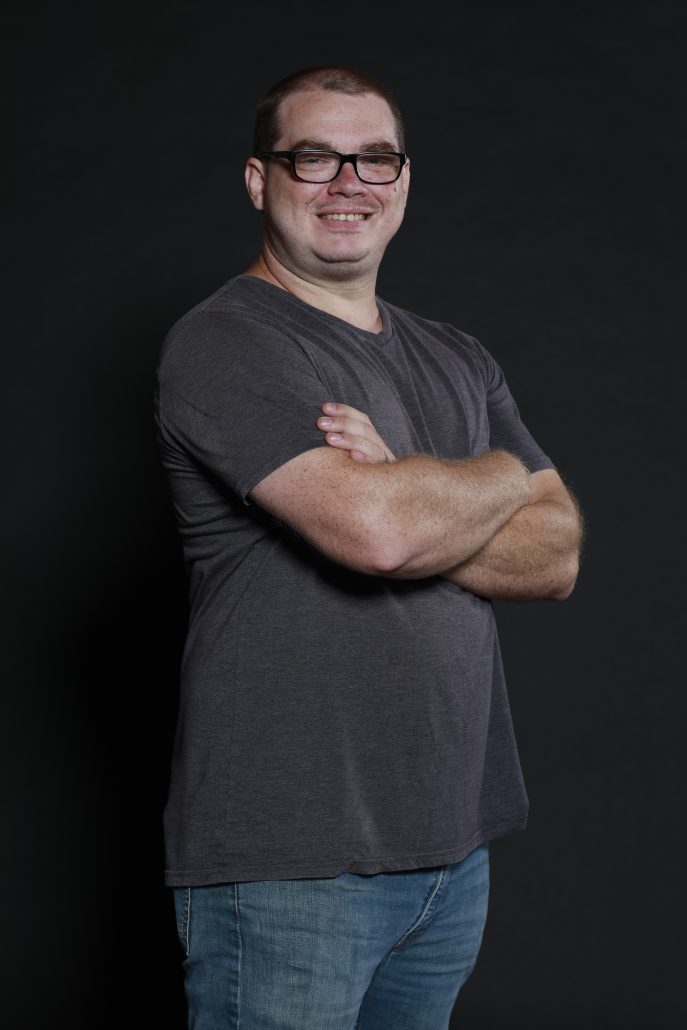 Ty Leisher has built a career as a producer, writer, and director by creating mind-bending horror and adrenaline pumping action films.  
His feature directorial debut, the supernatural horror 11th Hour Cleaning, was released July 5, 2022 by Screen Media. His crime thriller web series, "Bullets", was heralded as "better than Rounders" by Bluff Magazine. His writing has won accolades from the Sundance Film Festival, Final Draft, Stage 32, Screencraft and more. Alongside Eric Brodeur, Ty oversees and executive produces the company's slate of action and horror films.
Prior to starting Exit 44 Entertainment, Ty worked in Sales and Acquisitions at a prolific independent film distributor working alongside industry veterans.